In this new docuseries, long-buried secrets are discovered as people use DNA and other sources to search for the truth about family.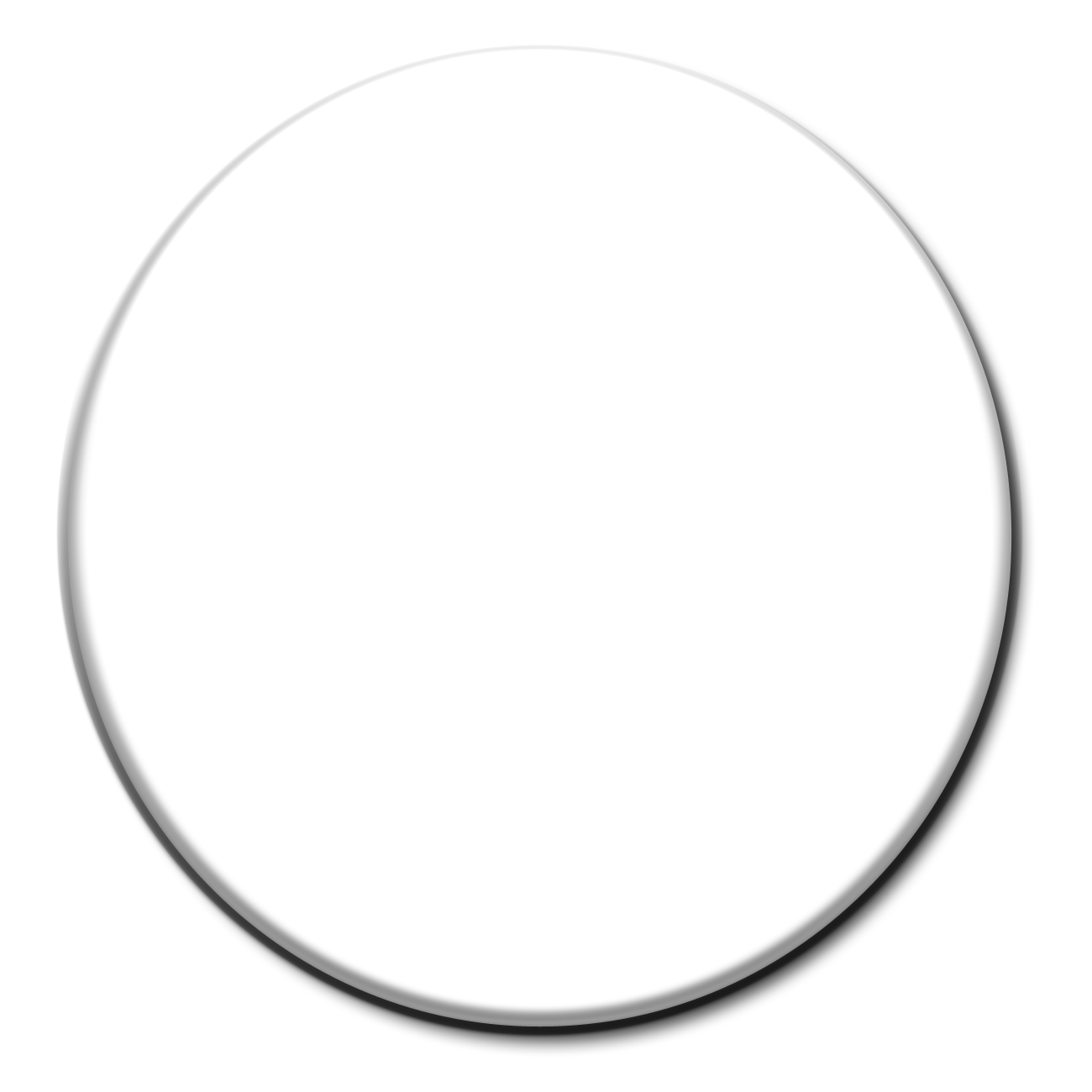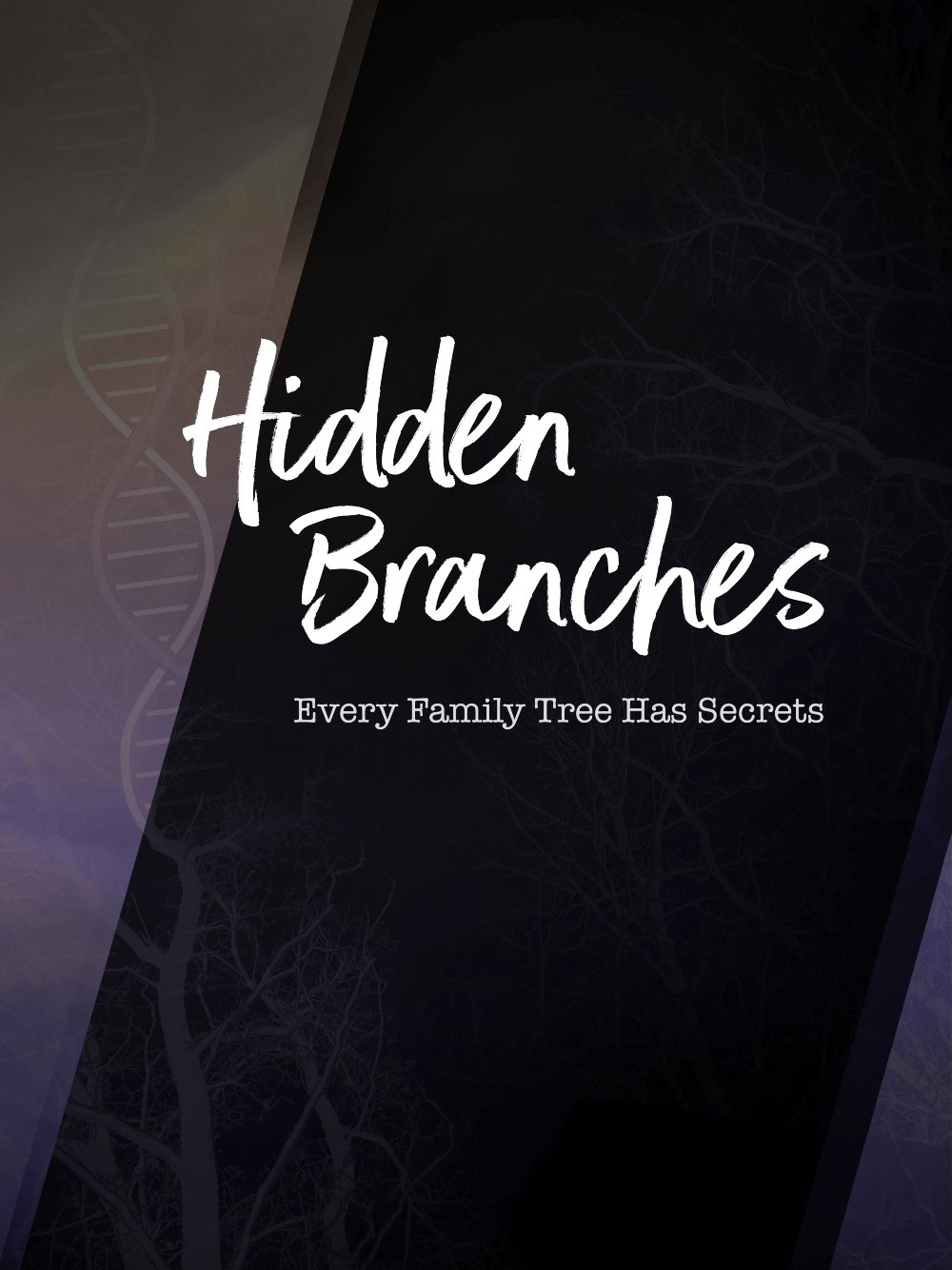 Hidden Branches
Episode One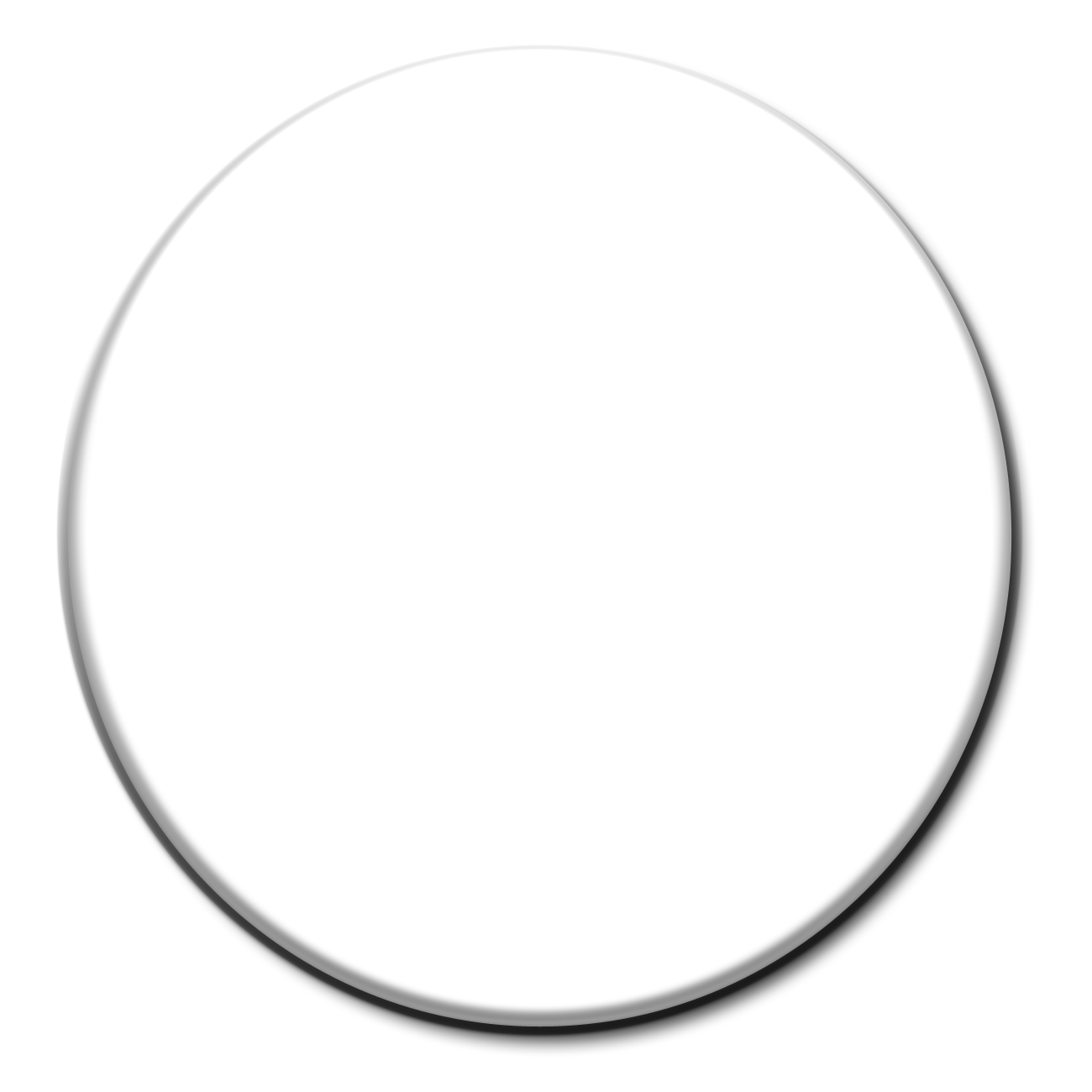 While searching for her birth mother, an adoptee unexpectedly stumbles upon details about her father and discovers a shocking secret that ties her to a very disturbing human massacre.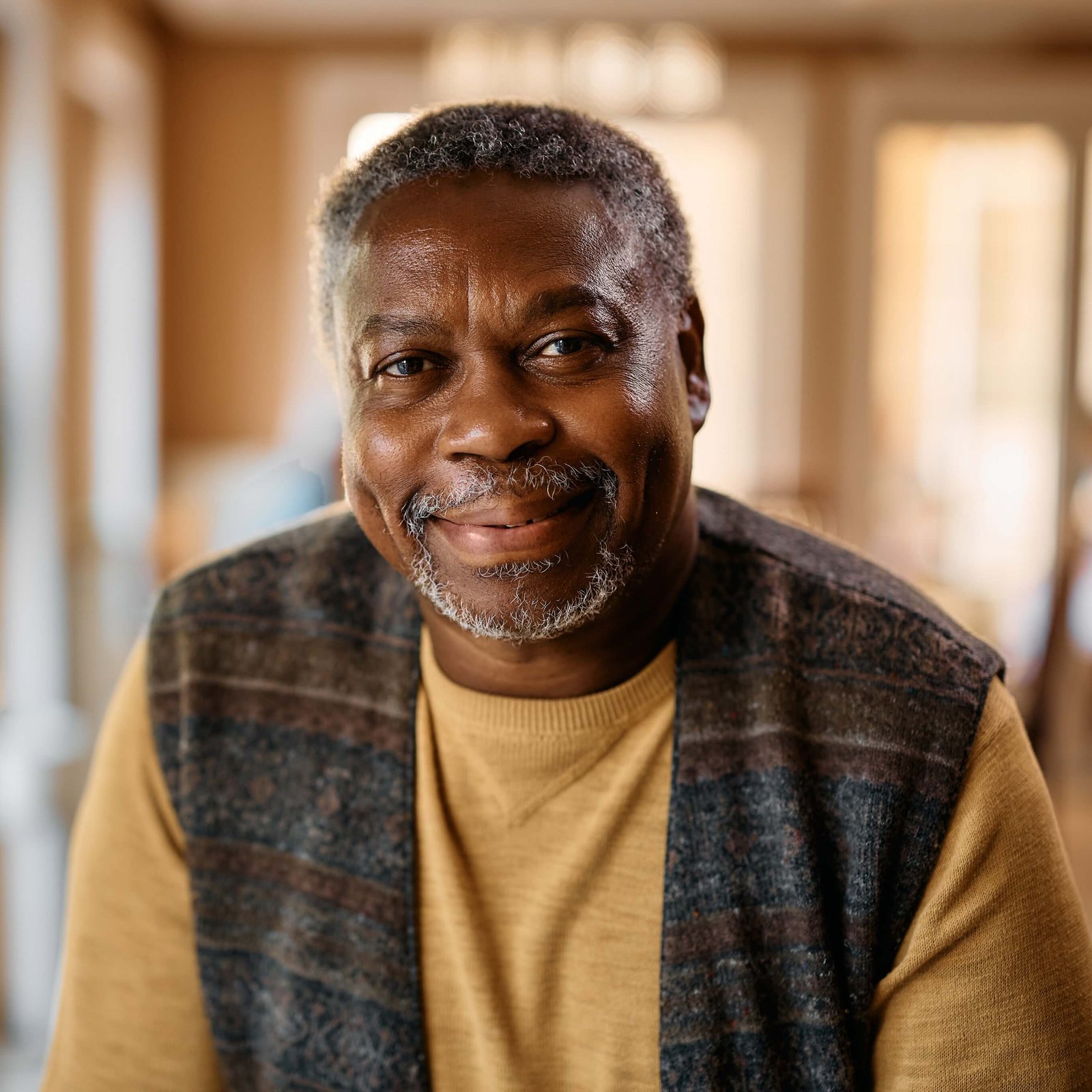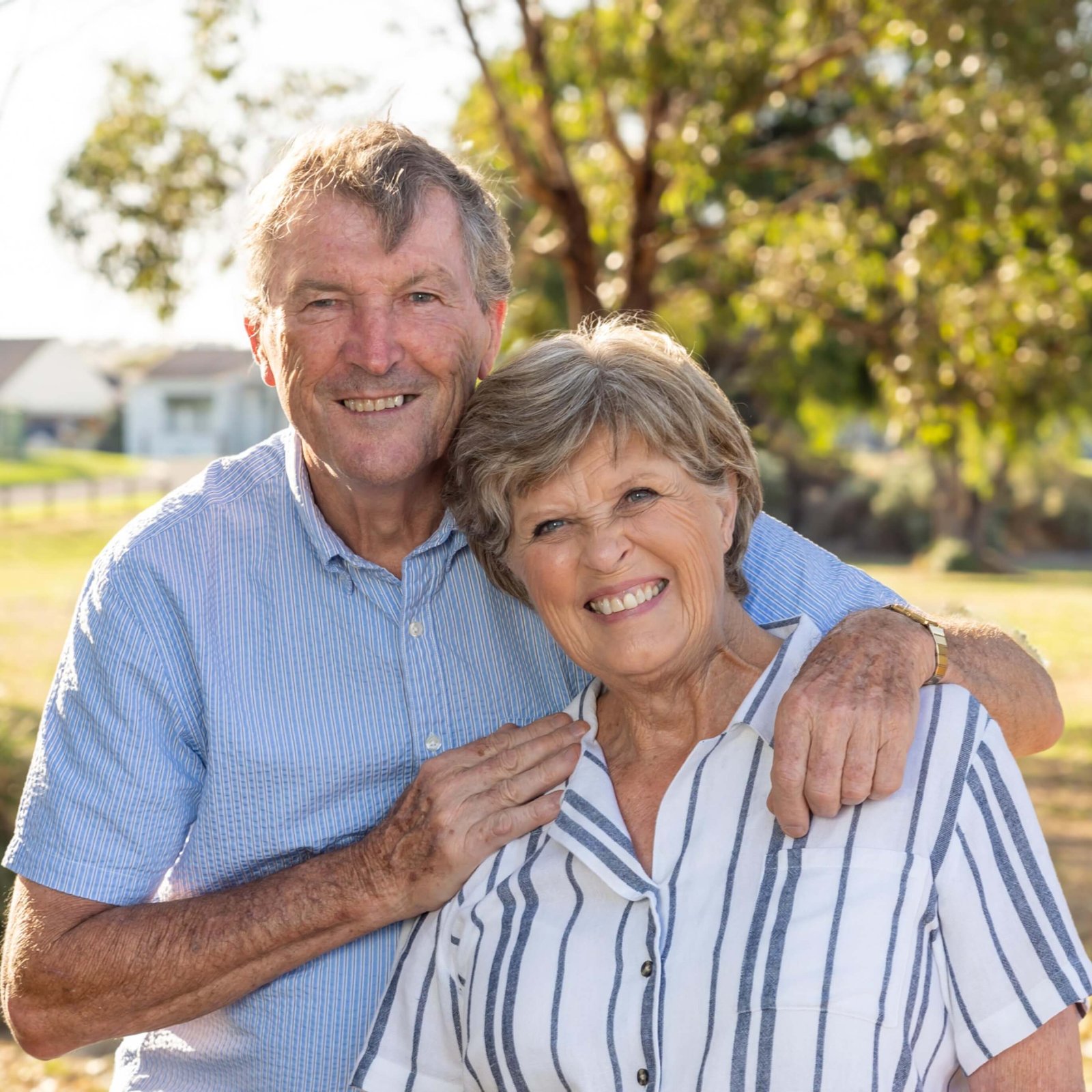 Have You Discovered A Secret In Your Family Tree?
If so, tell us your story.
We'd like to share your journey of discovery on our new TV series, Hidden Branches.
Our professional creative team will tell your story in an impactful, respectful manner.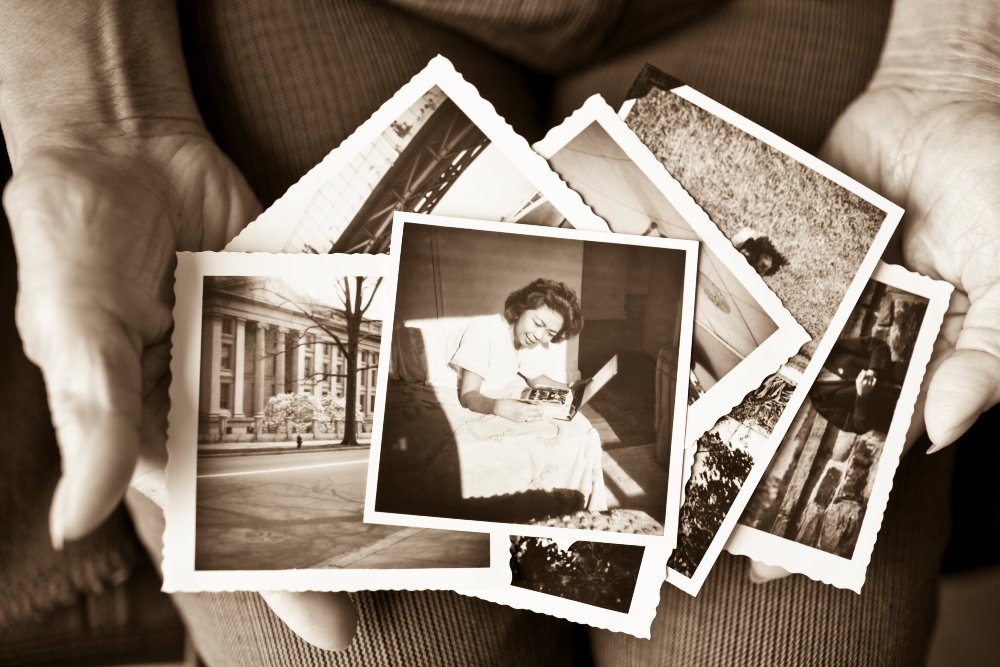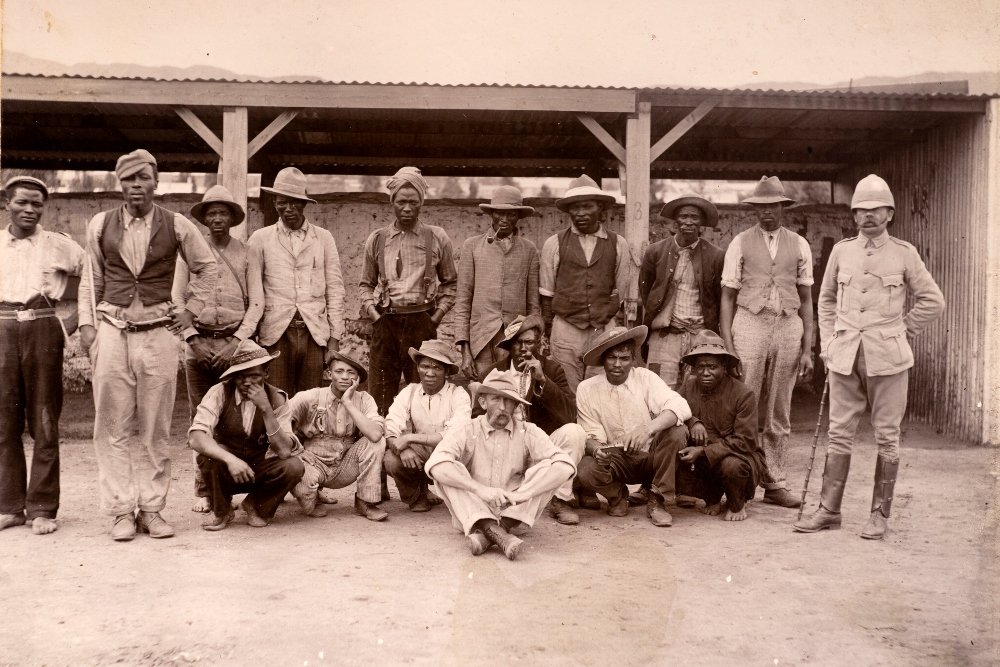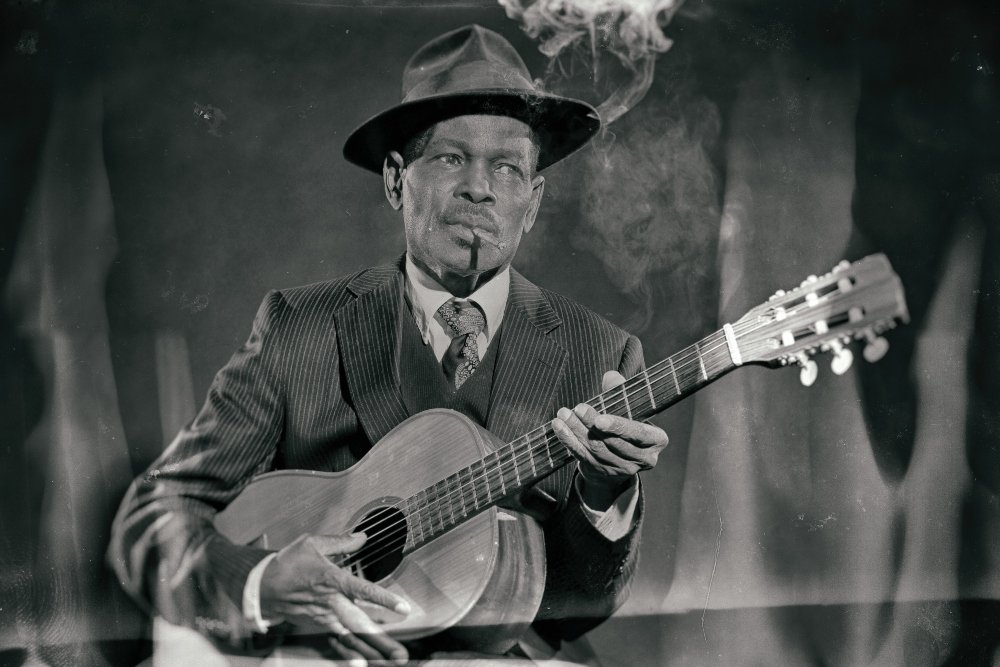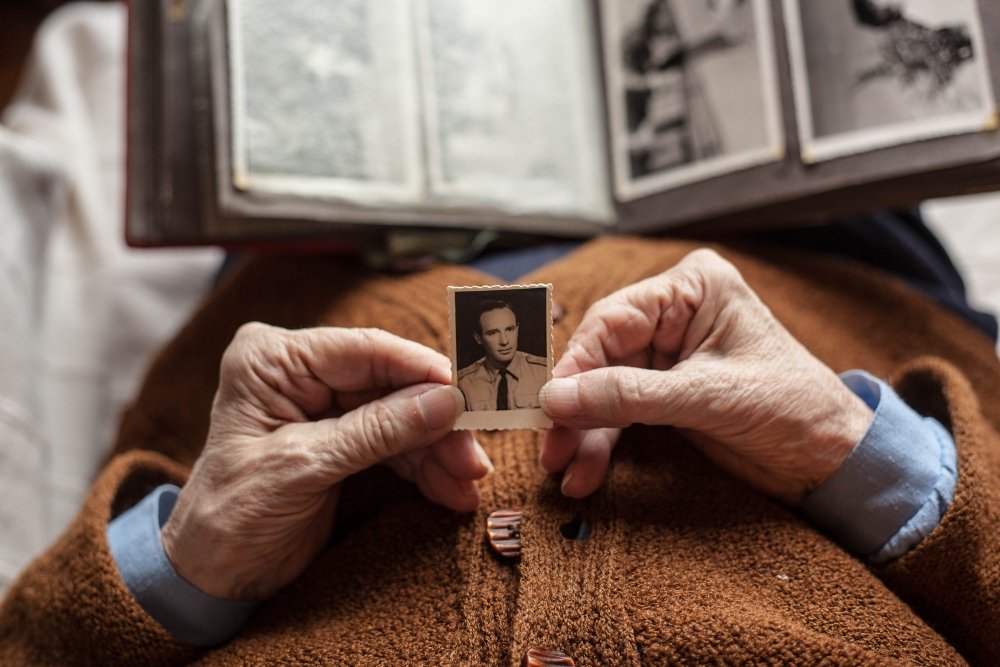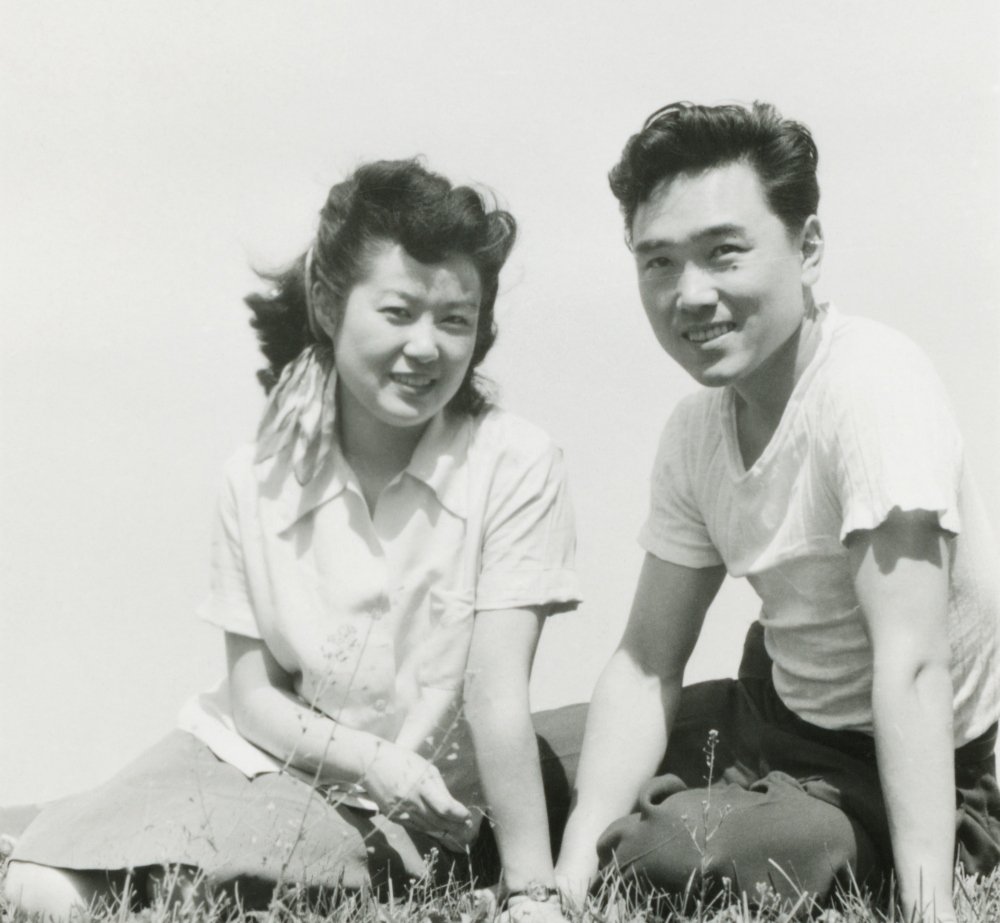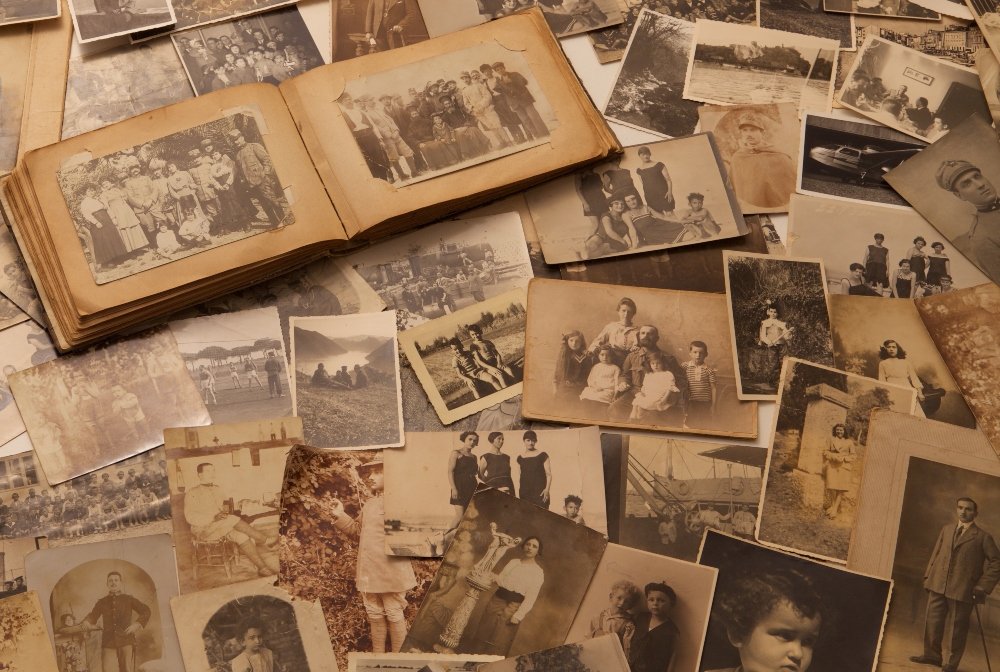 At C23 Productions, we believe in the power of great storytelling! We are dedicated to crafting compelling stories that inspire, entertain, empower, and inform.
Our talented team of creative professionals specialize in documentaries, feature films, and edu-series. With the perfect blend of storytelling and production know how, we bring stories to life!